Gift Ideas For Beloved U.S Veterans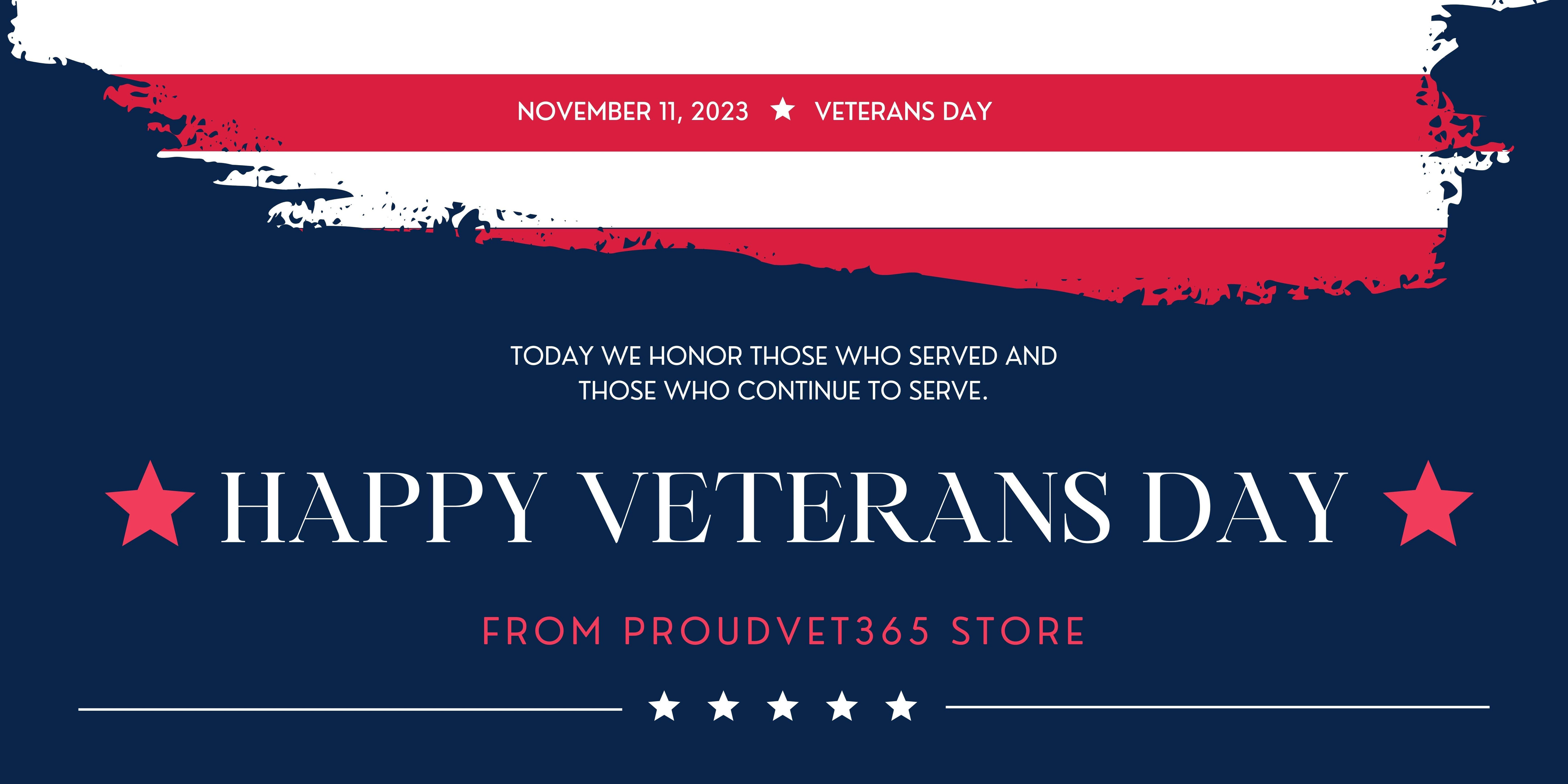 In the heart of every veteran, there's a unique story of sacrifice, courage, and service. As the holiday season approaches, we invite you to join us in honoring these incredible heroes. This year, make your Veterans Day (November 11th) and Christmas celebrations extraordinary by choosing gifts that carry deep meaning and warmth. Here's a story of gifts that express gratitude:
1. Zip Hoodies: The Hug They Can Wear Imagine a cold winter's day. The wind cuts through, and your loved one wraps themselves in a cozy zip hoodie embroidered with symbols of honor. They feel your love and warmth with every embrace. This Veterans Day, gift them a hug they can wear. Our zip hoodies are more than clothing; they're symbols of support and appreciation.
2. Ornaments: Memories on the Tree Picture a Christmas tree adorned with ornaments that tell stories of bravery. Each ornament you hang becomes a cherished memory, a tribute to their service. The twinkling lights illuminate their sacrifice, and the tree becomes a symbol of honor. Our ornaments capture the spirit of service and the joy of the season.
3. Caps: Wearing Pride Above Their Brow A cap is more than an accessory; it's a statement. It shields from the sun and proudly displays their commitment. Our range of caps offers versatility, from classic military styles to personalized designs. This Veterans Day, give them a cap that speaks of their journey and your unwavering support.
4. Leather Jackets: A Timeless Tribute Imagine a leather jacket, enduring and rugged, much like the veterans it honors. It's a symbol of strength, resilience, and style. A well-chosen leather jacket becomes a part of their story, a testament to their legacy. This Christmas, give the gift of timeless tribute with our high-quality leather jackets.
As you shop for the veterans in your life, remember that your choices are more than gifts. They're tokens of appreciation, expressions of gratitude, and symbols of love. Your thoughtfulness speaks volumes, reminding our heroes that their sacrifices are not forgotten.
To make your gift-giving even more special, use the code VETLOVE for an exclusive 30% OFF on all products. Additionally, enjoy FREE SHIPPING on orders over $49. This offer is our way of saying thank you for your support.